Life at BizFlow is fun, fast-paced, innovative, and transformational. As you work to meet customer needs and expectations, you will have opportunities to design, implement, and deploy strategies and software applications that change the way people think, interact, and do business.
In your role, we expect you to:
Grow Personally & Professionally
Make an Impact to your Customers and your Community
Challenge Yourself & the Company
Have fun!
Contact us to learn more.
BizFlow employees act as Change Agents. We collaborate with customers and strategic partners to identify best practices, conduct business analyses, design frameworks, implement solutions, and standardize operations for a multitude of business applications.
BizFlow Change Agents provide consulting and system integration services covering the full life-cycle of business strategy, innovation, optimization, and software implementation. Change Agents share proven track records to deliver business transformation, work with enterprise architects and solution architects to establish guidelines for process and service granularity, and establish an environment that supports agile development and testing for CPI usage scenarios. Business Change Agents transcend development skills to fulfill program support activities to ensure delivery of projects notwithstanding geography, complexity, quality, cultural compatibility, and urgency.
Join the Team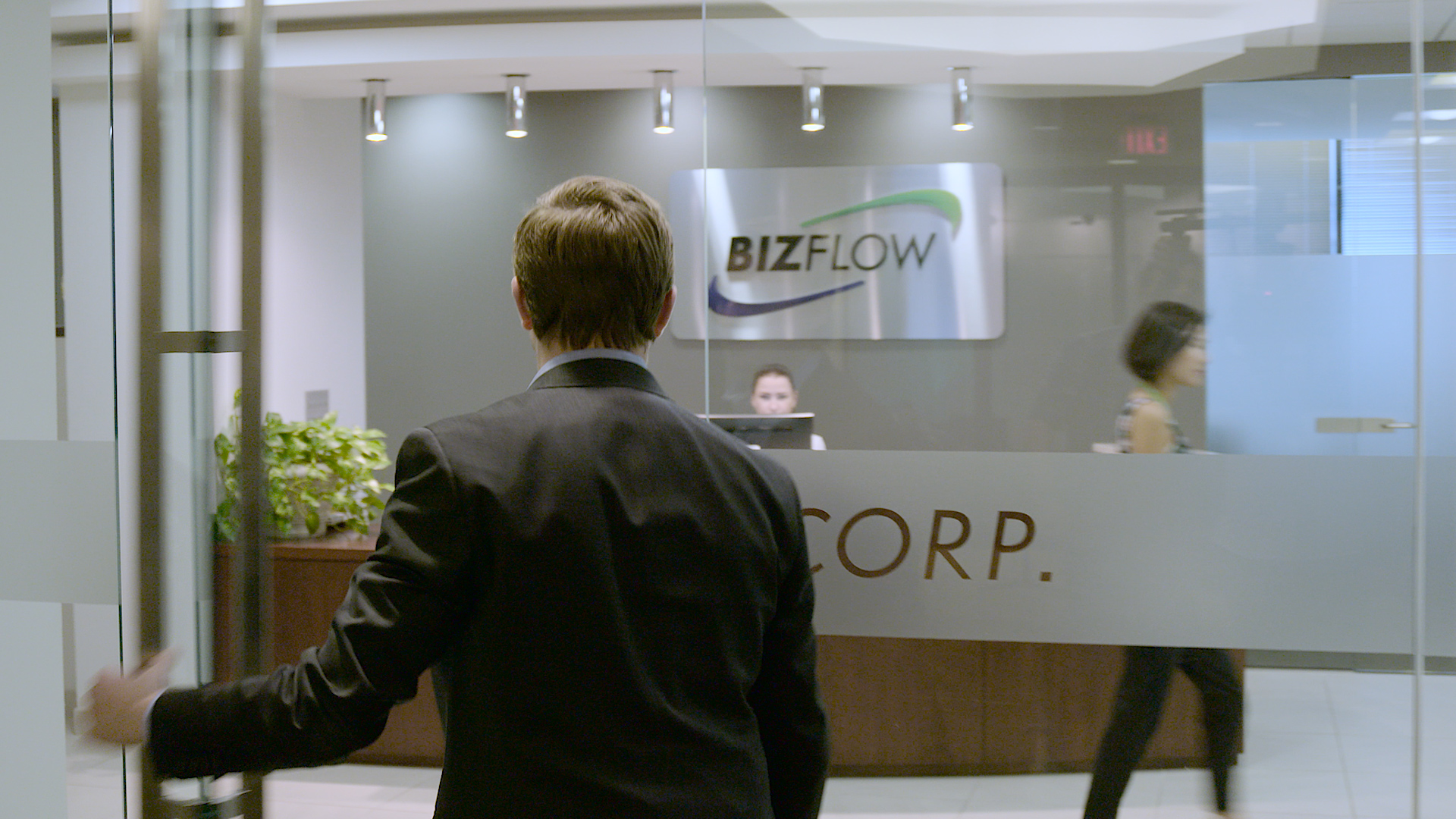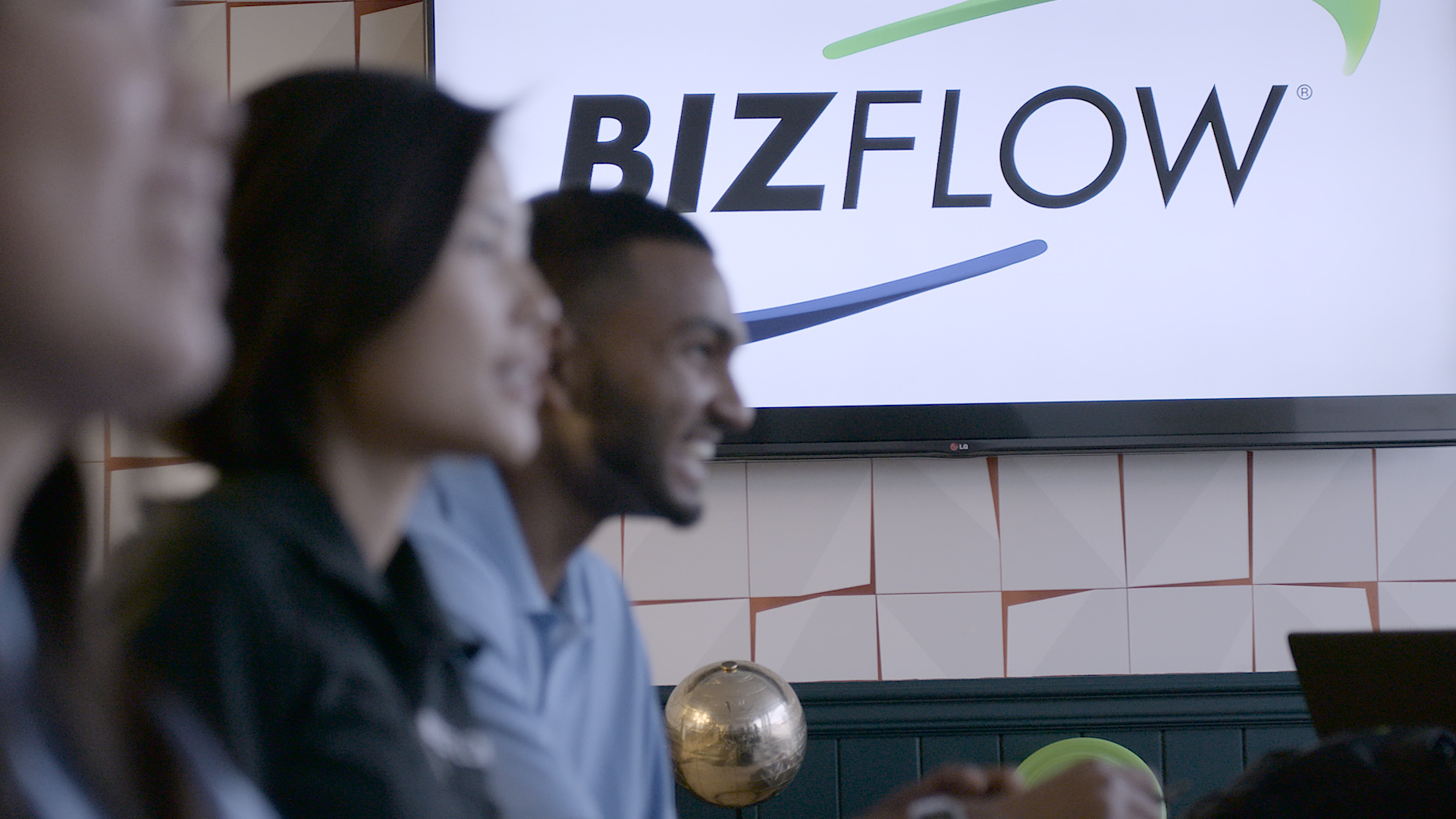 BizFlow Corp. is a leading provider of Business Process Management (BPM), Case Management, Tasking, and Compliance software and solutions to government and commercial organizations. BizFlow is also a preferred, trusted adviser to decision-makers focused on business transformation and continuous process improvement. We help organizations increase efficiency, lower costs, and improve quality. Become a BizFlow Change Agent by applying today!
BizFlow is always looking for great talent. If you're interested in joining the BizFlow team, please email us at careers@bizflow.com with a cover letter, resume (in .doc or .pdf format please), and salary requirements.
BizFlow is committed to maintaining a diverse and talented workforce and is an Affirmative Action/Equal Opportunity Employer M/F/D/V.